About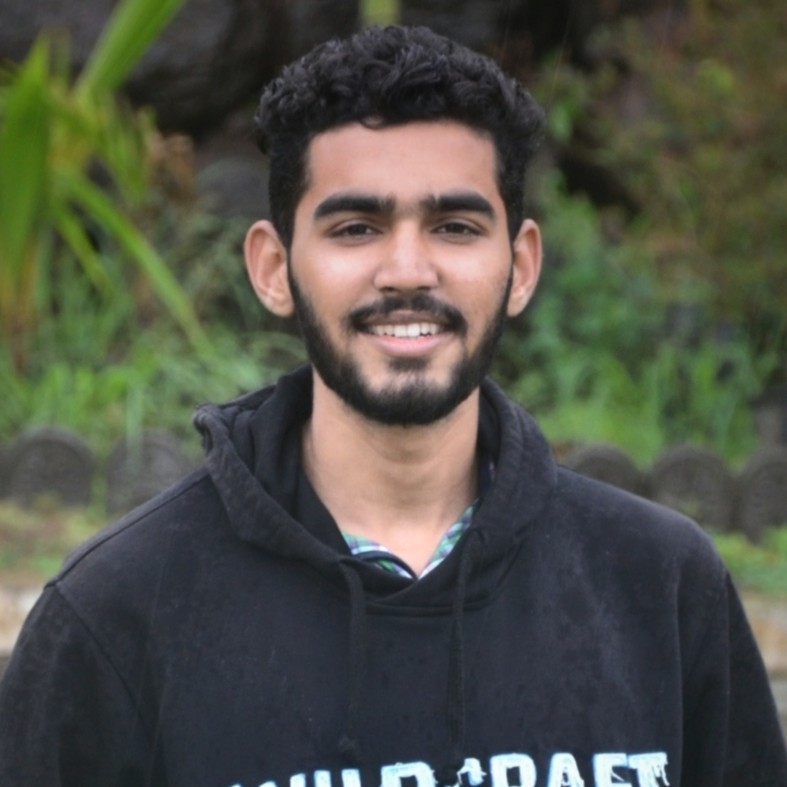 I'm a Software Engineer at CK-12 Foundation. Building complex web applications in the field of education with modern technologies.
Skilled in:
ReactJS, NodeJS, Javascript, Vue & Angular, Java, SQL, Git, Linux, MongoDB
Proficient in Data Structures & Algorithms
Familiar with Python, Docker, Kubernetes
Github Profile | Run npx iShelar terminal to see my profile.
Skills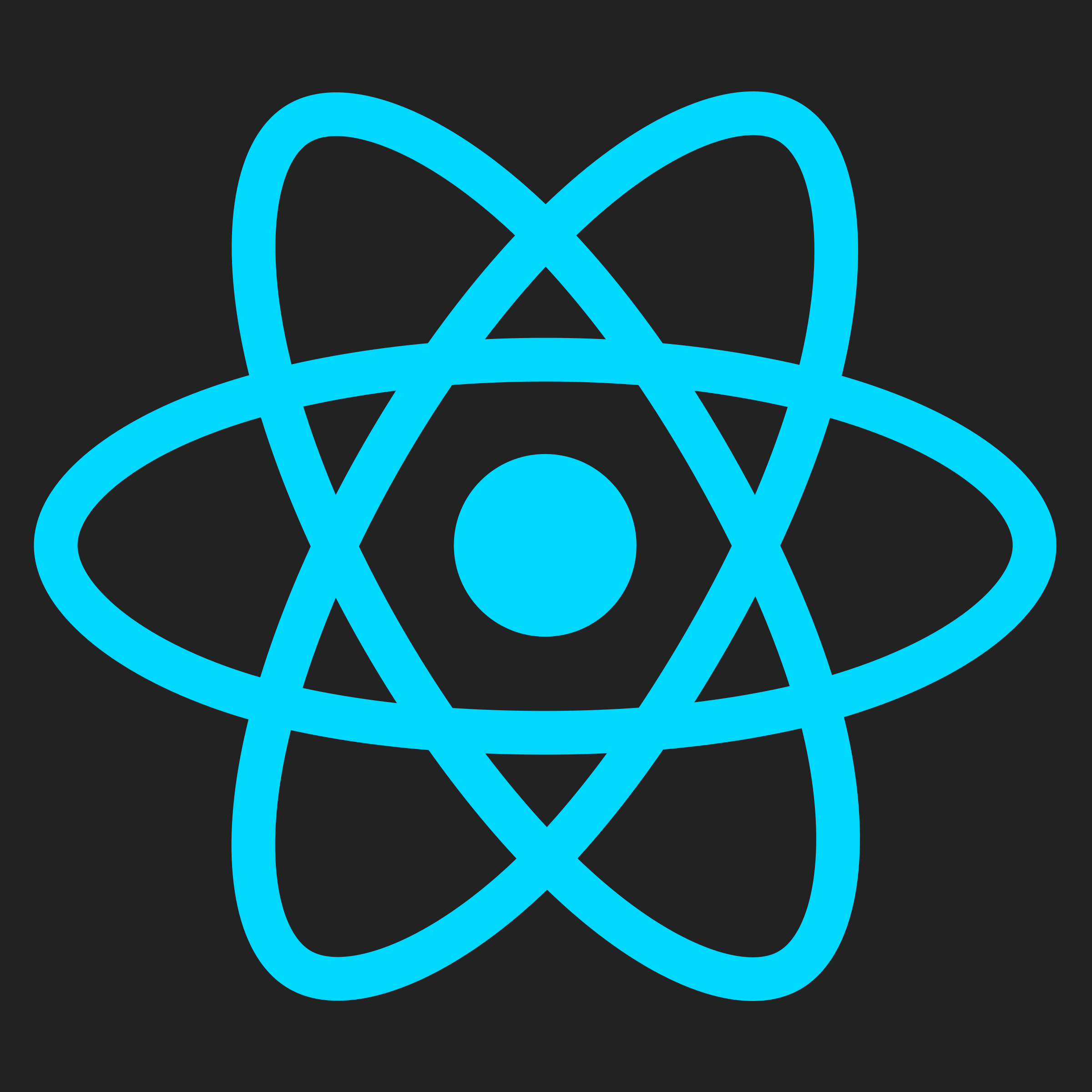 ReactJS
VueJS
Angular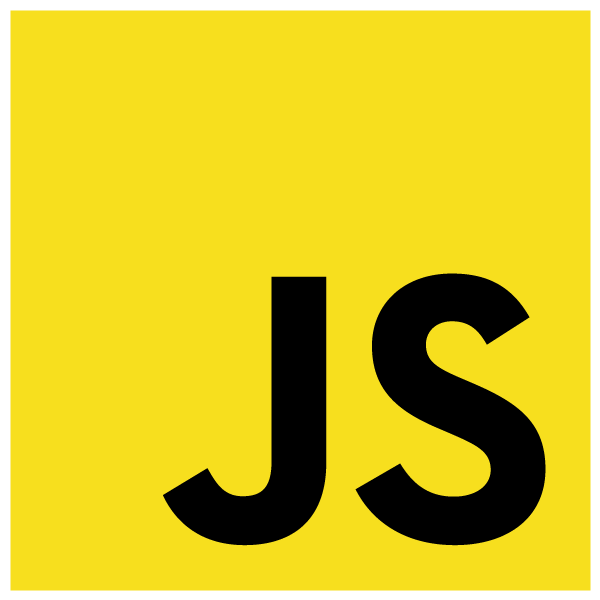 JavaScript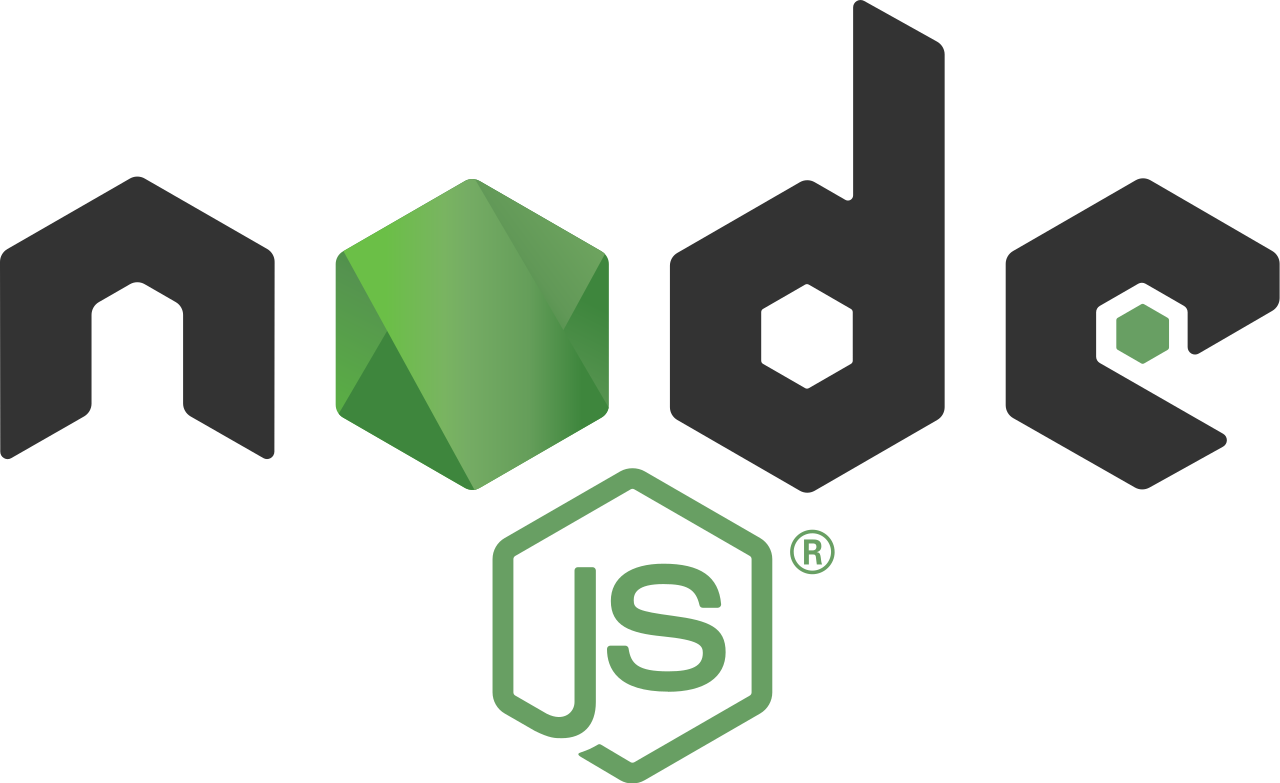 Node.js
HTML5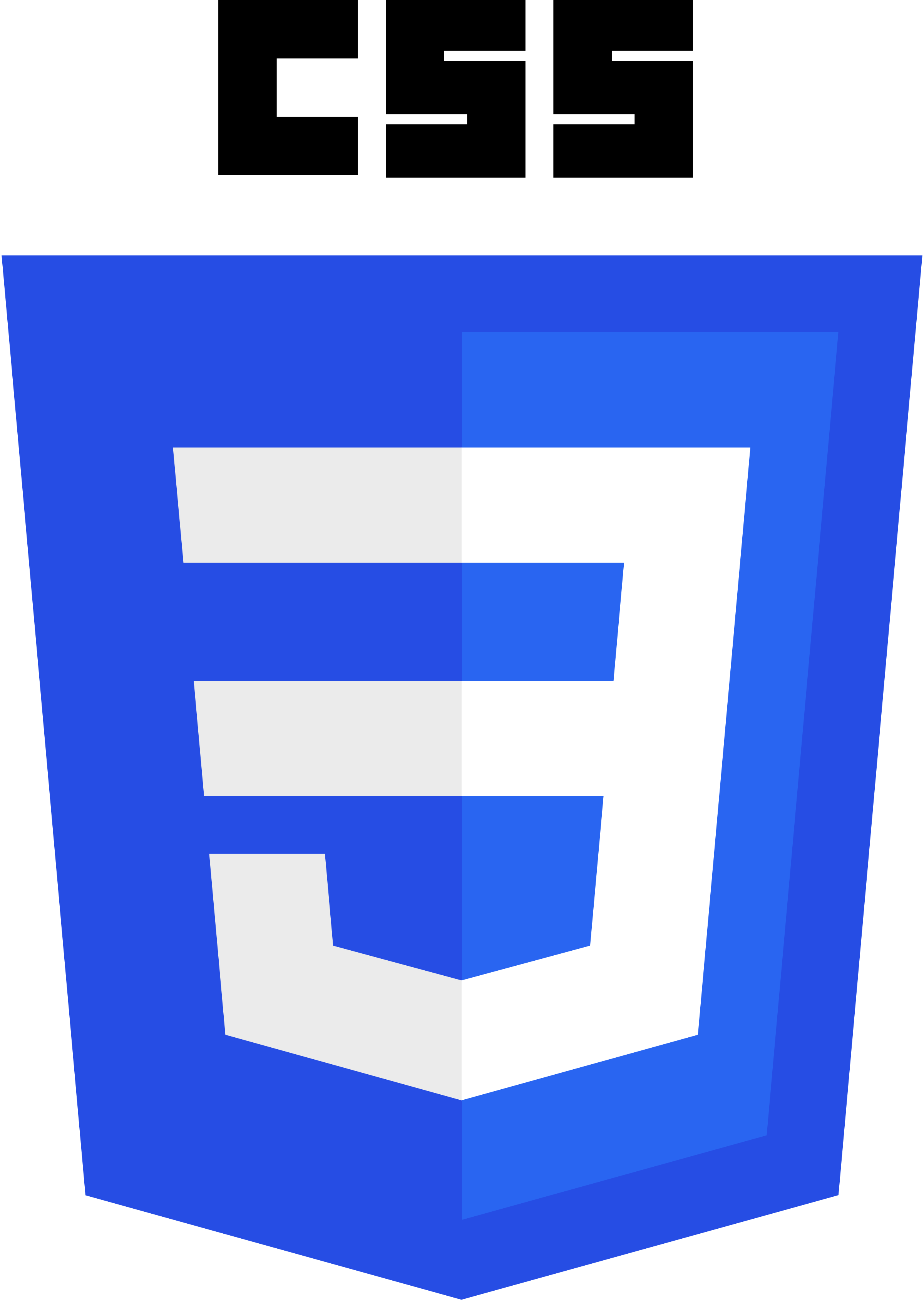 CSS3
Python
Java

Git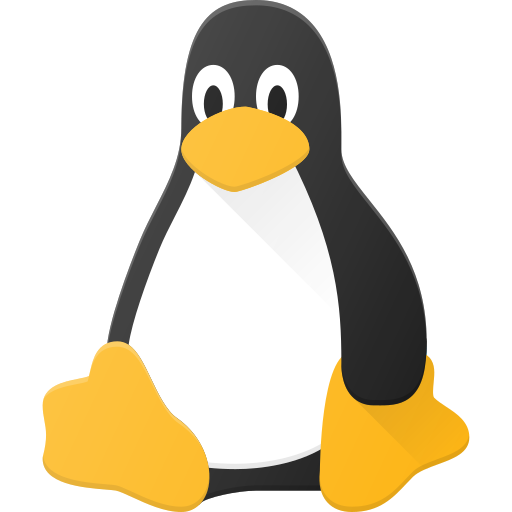 Linux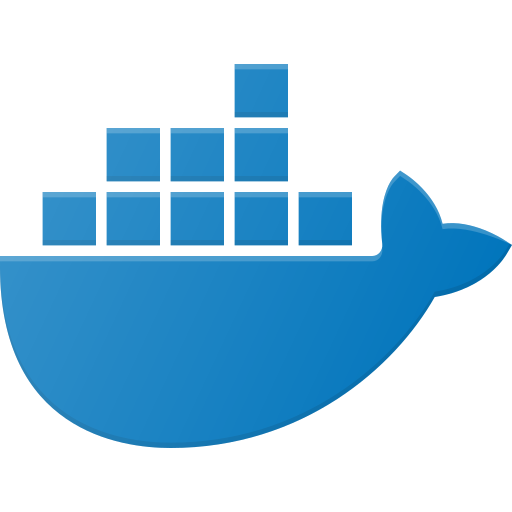 Docker
SQL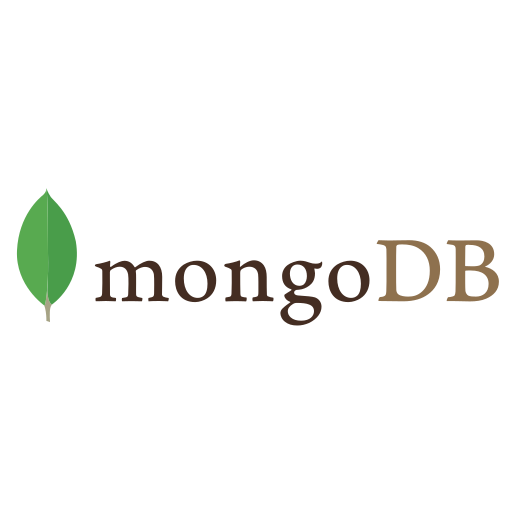 MongoDB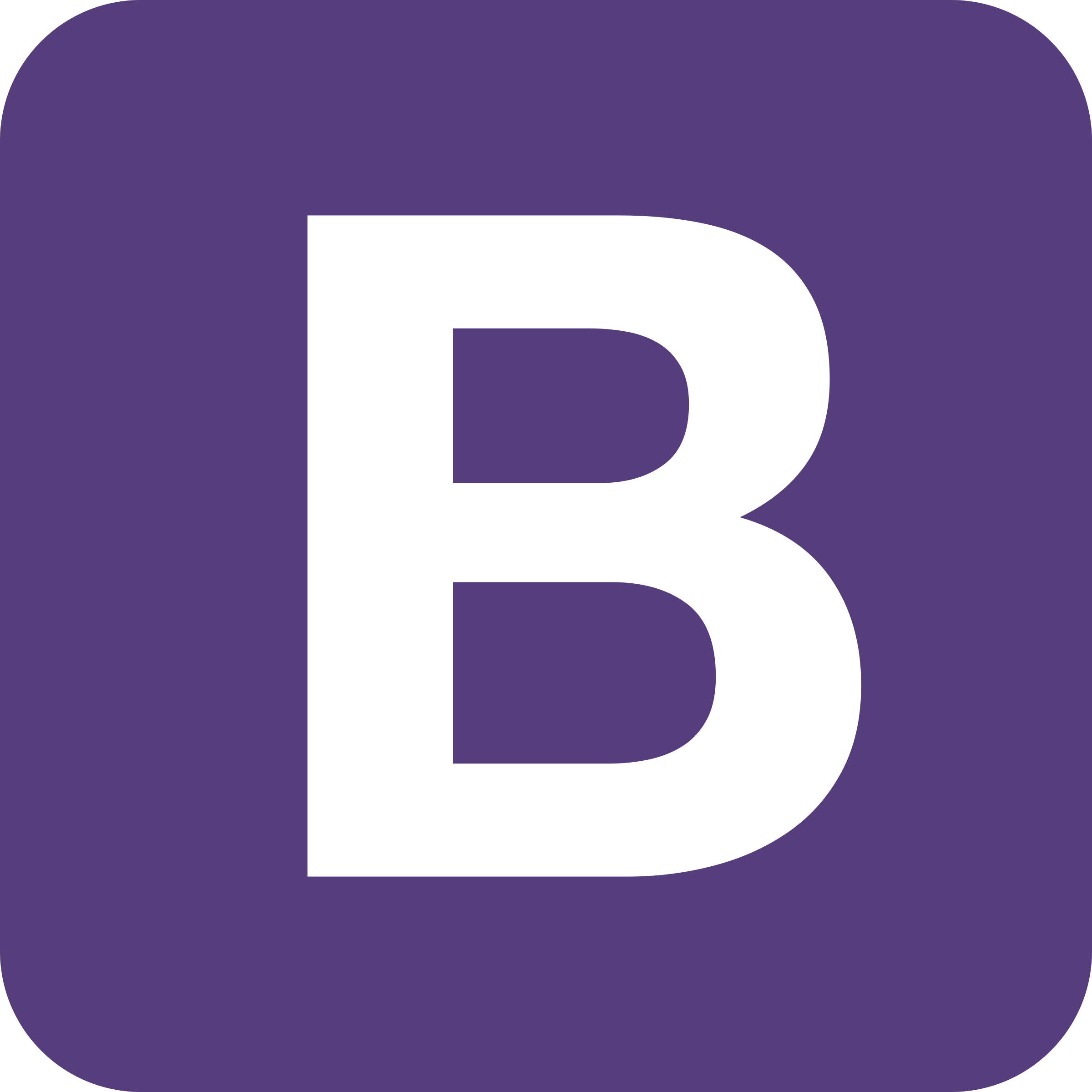 Bootstrap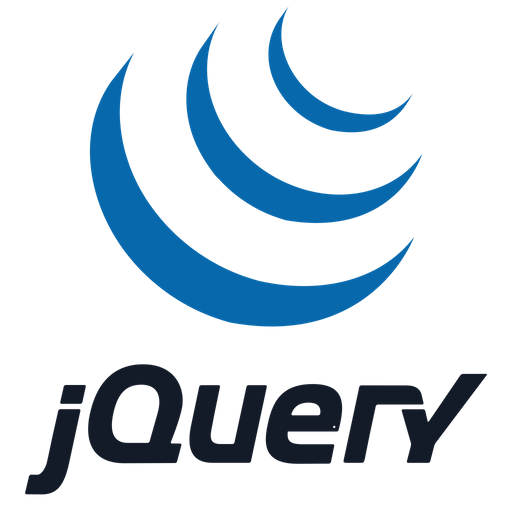 jQuery
Photoshop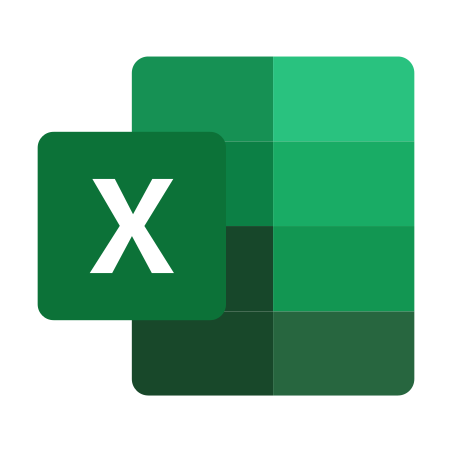 Excel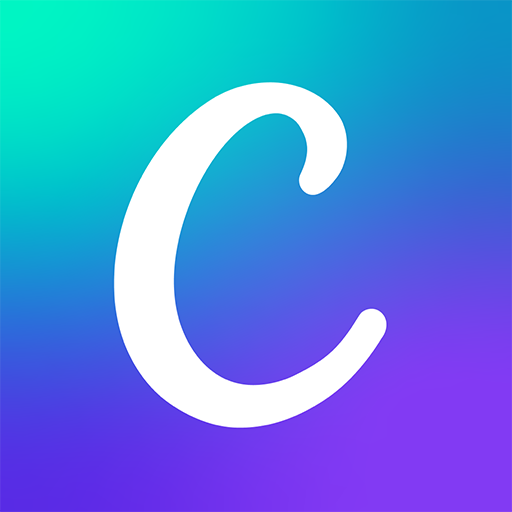 Canva
Experience
CK-12 Foundation

Software Engineer

Bengaluru, Karnataka

July, 2022 (Present)

Cavista Technology

Frontend Engineer

Baner, Pune

September, 2021 - July, 2022

Zeus Learning

Software Engineer

Lower Parel, Mumbai

July, 2020 - September, 2021
Projects
Saurabh has a strong passion for developing applications, his experience consists of web development. He strives to be a sponge, learning as much as he can and staying up to date with the latest innovations in technology. For more projects, click here.